Brian Madden: Experienced Litigator and Defense Counsel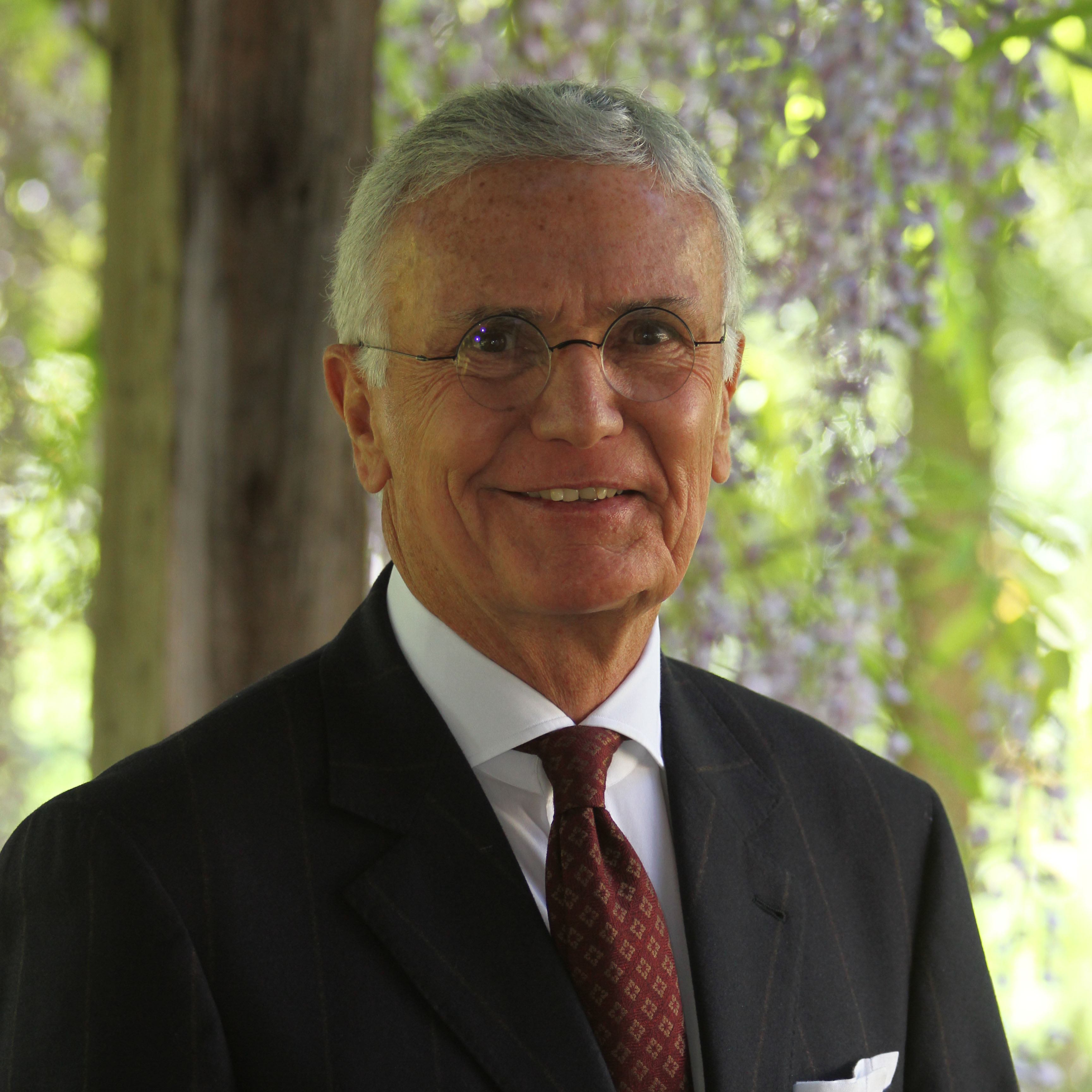 Mr. Madden is one of the few attorneys throughout Santa Clara County who has more than 40 years of experience in both the prosecution and defense of major criminal cases.  He is well-known and respected by colleagues and clients.
As a veteran trial lawyer, Mr. Madden's extensive experience in all aspects of the criminal system enables him to utilize his polished trial skills, sound judgment, and highly developed instincts. He personally handles each case and maintains ongoing communication with his clients during the course of his representation.
Mr. Madden offers attentive, personalized service and an unwavering commitment to the interests of his clients, whether through diplomatic negotiations or aggressive courtroom advocacy. In order to ensure the best outcome for his clients, he works in conjunction with skilled legal, medical, psychological, treatment, and investigative professionals.